Welcome to the The Hunting Wiki
Like to Role-play about huntin'? Well bring yo ass down to the Huntin' Wiki!! Here you can Role-play 'bout huntin, all kinds 'o animals, in all kinds 'o locations.
Slogan: Good Huntin'!
News
This is the news. Go to the news archive for past news.
October 9th 2012: This wiki was founded by SupremeLegacy, and Supreme Kuzon was made an Administrator.
December 22nd 2012: Be careful out there on them roads, it's winter they're pretty icy! Good huntin'!
Weekly Swarm
This is the weekly swarm of animals that be on a specific location.
The swarm was wild Hogs last seen around Salt Lake City, Utah. I'd be out there huntin' if I were you, before they're all gone!
Weekly Hunt
The weekly Huntin' games, or course.
The Weekly hunt, is White Tail and getting the biggest one. The winner wins a Pro Remington rifle, and $300. Get huntin'!
Other
For all new and veteran Role-Players, look torwards these main pages: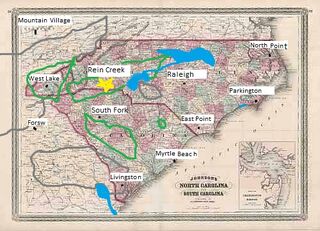 Shoot of the Week
This is the shoot 'o the week. Good shootin.
Hunter of the Week
Hunter 'o the week. Good job there.
Erick Conley is this weeks hunter. Nice work.
Photo and Video of the Week
This is the huntin' photo 'o the week. Enjoy.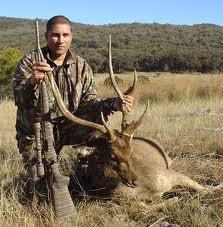 This is the Video. Enjoy.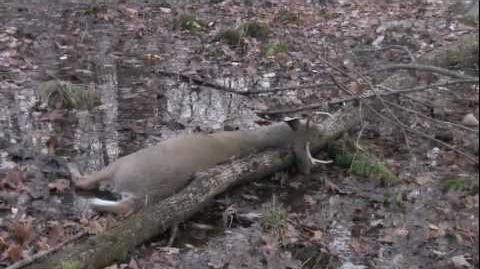 Poll
This is the poll. Vote.
What do you like to hunt for the most?